An effective compliance program can't be managed by office managers with notebooks and spreadsheets. 
Meet Compass…
Compliance reports in minutes, not months.


Compass tracks training participation every step of the way and delivers comprehensive reports to your training coordinators, available 24/7. Get a

ll the data you need, stress-free.





Consistency that gets rid of red tape.


Compass collects custom data, such as location names and training positions. This ensures consistency with your existing processes and  databases.

 


Encryption. So you know it's secure.


Participants can login on any device, anywhere, and at anytime. Not only is the website password protected, Compass also uses secure encryption technology.

 

 

Be prepared for audit season.

Many large organizations have voluntary or mandatory audits that they dread every year. With the Compass Child Abuse Prevention Platform, audit season doesn't have to be stressful. Compass reporting makes it easy by providing all the necessary reports and data. Stay in compliance, all year round!


Verify certificates
Instantly.

After successfully completing a training, e

ach participant receives a unique certificate of completion that

is saved in the Compass database and emailed to you for verification and reporting. I
t's quick, easy, and secure.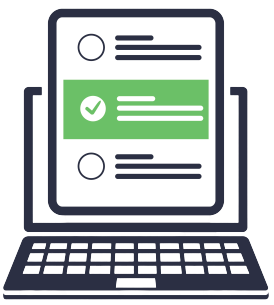 Tap into Advanced Reporting



Drill down the training data to provide reports on specific job categories, courses, or other information. Order reports on-demand or schedule automated emails.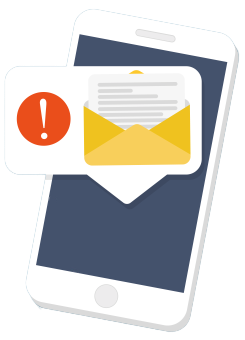 Support Local Administration


Local coordinators wear many hats.  Help ease their workload with limited administrative access to critical compliance information.