Prevent Child Abuse in Wisconsin
How do I get online child abuse prevention training and background checks?
Compass Child Protection offers 100% online child abuse prevention training courses and background checks.
What is child abuse and neglect in Wisconsin?
Under Wisconsin law, child neglect means failure, refusal or inability on the part of a caregiver, for reasons other than poverty, to provide necessary care, food, clothing, medical or dental care or shelter so as to seriously endanger the physical health of the child.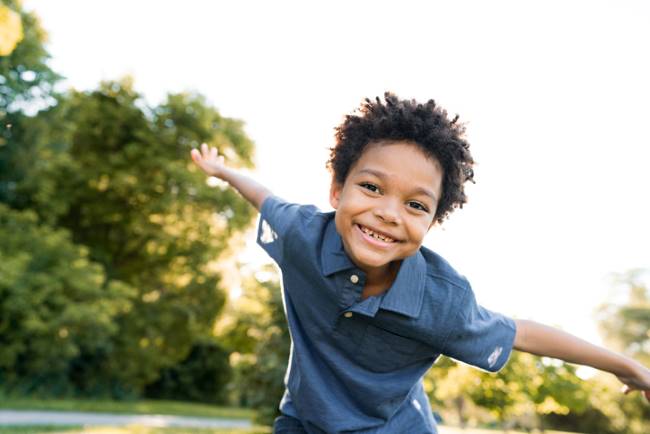 Physical Abuse

Sexual Abuse

Emotional Abuse
According to the Child Welfare League of America, there were 4,177 victims of abuse or neglect in Wisconsin in 2020, a rate of 3.3 per 1,000 children. This is a 13.4% decrease since 2016.
Who is a mandated reporter according to WI state requirements?
Mandated reporters can access state sponsored online training.
Wisconsin law (48.981(2)) requires mandated reporters to make a report to county CPS or law enforcement: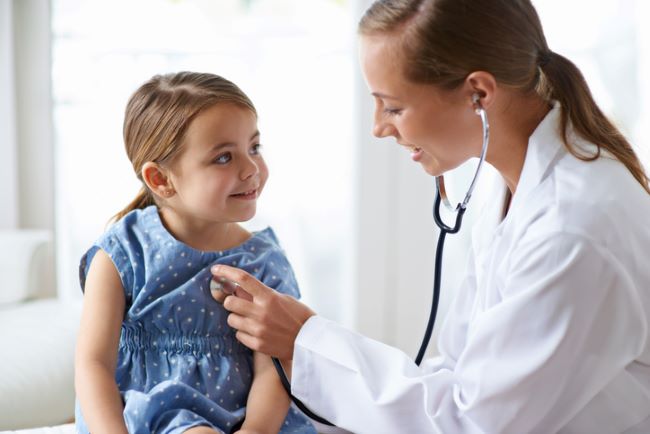 Physicians

Coroners

Medical examiners

Nurses

Dentists

Chiropractors

Optometrists

Acupuncturists

A medical or mental health professional not otherwise specified in this list

Social workers

Marriage & family therapists

Professional counselors

Public assistance workers, including a financial and employment planner

School teachers

School administrators

School counselors

School employees not otherwise specified in this list

Mediators

Child-care workers in a child care center, group home, or residential care center for children and youth

Child care providers

Alcohol or other drug abuse counselors

Members of the treatment staff employed by or working under contract with a county department under or a residential care center for children and youth

Physical therapists

Physical therapist assistants

Occupational therapists

Dieticians

Speech-language pathologists

Audiologists

Emergency medical technicians

First responders

Police or law enforcement officers

Court-appointed special advocates (CASA) 

Clergy 

Juvenile correctional officers

University of Wisconsin System (UWS) Professors

UWS Administrators

UWS Coaches

All other UWS Employees
Mandated reporters who intentionally fail to report suspected child abuse or neglect may be fined not more than $1,000 or imprisoned not more than 6 months or both.
How do I report child abuse in Wisconsin?
To report a case of child abuse or neglect, contact the county or tribe where the child or child's family lives. 
If the agency is not known, contact the closest county.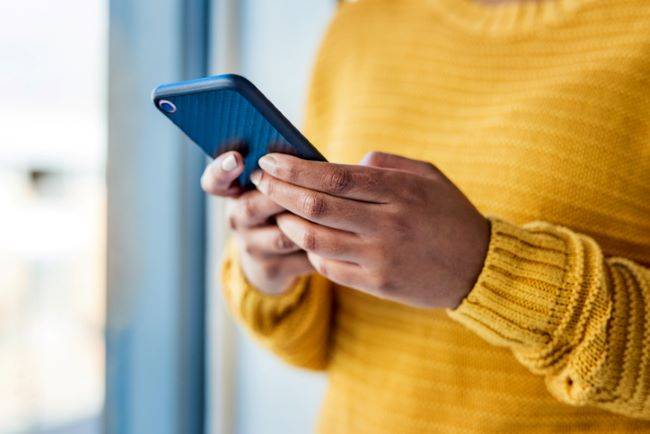 Disclaimer: Please ensure the information and courses meet requirements for your organization and circumstances and align with what your state Department of Children and Families requires. The state requirements and child abuse and human trafficking statistics listed on this page are current as of December 29th, 2022 to meet the best information available. State requirements may change and it is your responsibility  to know your state mandated reporter requirements and the process for online child abuse prevention training. Compass Child Protection Training can not guarantee acceptance by your school, organization, or state Department of Children and Families. If there is a child abuse emergency, call 911 immediately.