Prevent Child Abuse in Arizona
How do I get free online child abuse training?
Use the code STAYSAFE to enroll in Creating Safe Environments for Organizations, a free online training class. Leaders in organizations use this free online course to explore child abuse prevention best practices and help prevent child abuse in Arizona. You can also explore online child abuse prevention courses in English and Spanish:
General Courses Catholic Courses Christian Courses Jewish Courses
What is child abuse and neglect in Arizona?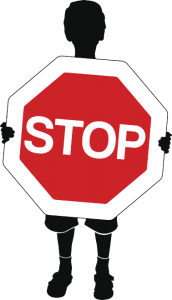 Under Arizona law, child abuse is when a parent, guardian or custodian inflicts or allows the infliction of physical, sexual or emotional abuse, neglect, exploitation or abandonment.
According to the Child Welfare League of America, there were 9,909 victims of abuse or neglect in Arizona in 2017, a rate of 6.1 per 1,000 children, a decrease of .6% from 2016. Of these children, 9,152 were neglected, 806 were physically abused, and 319 were sexually abused.
Who is a mandated reporter according to AZ state requirements?
According to A.R.S. § 13-3620, school personnel must report child abuse or neglect if there is a "reasonable belief" that abuse or a reportable offense has occurred. During the COVID-19 pandemic, mandated reporting calls went down 90%. Here is the Arizona online mandatory reporter overview training.
School personnel includes a:
Teacher

Administrator

Nurse Counselor

Psychologist

Social Worker

Behavioral Health Professional

Classroom Aide

Office Clerical Staff

Cafeteria Worker

Custodian

Bus Driver and Bus Assistant

Any Other Person Who has Responsibility for Children

School Resource Officer

School Volunteers

Coaches

Field Trip Chaperones
Even if you are not a mandated reporter, any person who reasonably believes that a minor is being abused or neglected must immediately report information to a peace officer or to the Department of Child Safety.
How do I report child abuse in Arizona?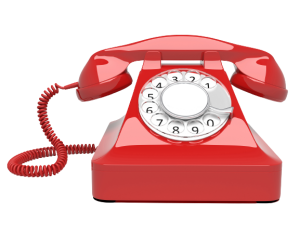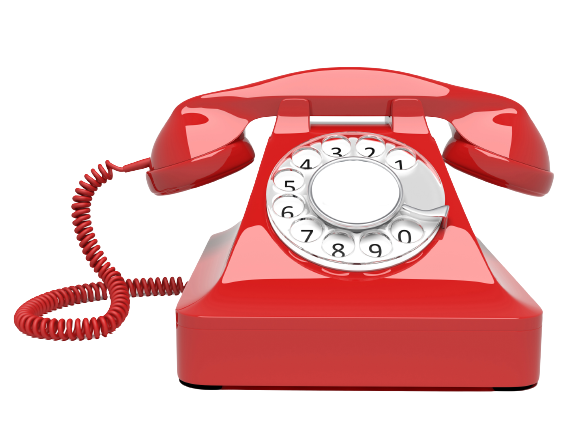 A child abuse report must be done immediately by telephone or electronically to the local law enforcement agency, the Department of Child Safety, and the Tribal Law Enforcement or Tribal Social Services, when the child is Native American and resides on tribal land.
The Arizona child abuse hotline can be reached at 1-888-SOS-CHILD (1-888-767-2445). Mandated reports can also use the Arizona Online Reporting Service.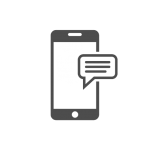 How do I contact the AZ Department of Child Safety?
Contact the Arizona Department of Child Safety
PO Box 6030, S/C C010-23
Phoenix, Arizona 85005-6030
Phone: 1-602-255-2500
Disclaimer: Please ensure the information and courses meet requirements for your organization and circumstances and align with what your state Department of Child Safety requires. The state requirements and child abuse and human trafficking statistics listed on this page are current as of December 21st, 2021 to meet the best information available. State requirements may change and it is your responsibility  to know your state mandated reporter requirements and the process for online child abuse prevention training. Compass Child Protection Training can not guarantee acceptance by your school, organization, or state Department of Child Safety.  If there is a child abuse emergency, call 911 immediately.