Protect Your Kids
On your watch, kids deserve safety, compassion, and opportunity. 
That's why Compliance Training Programs matter so much.
No matter if you work at a camp, school, or religious institution, Compass can help.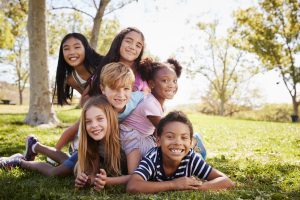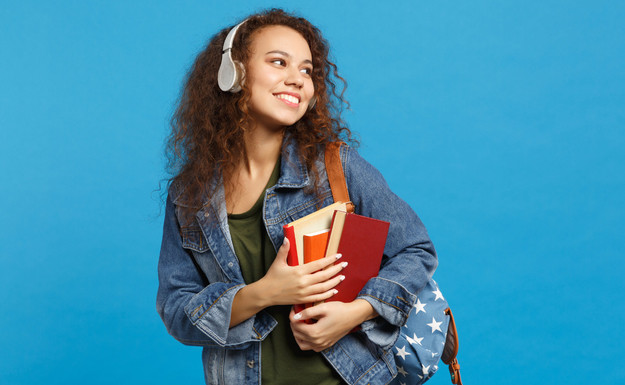 Shine a Light

on Abuse
All

kids deserve safety, compassion, opportunity, and dignity. 
Unfortunately, millions have their basic human rights stolen by child predators. 
The first step toward stopping it is understanding the problem.
Eliminate Vulnerability
When your organization  works with children, you care about protecting them from harm.
That's why Compass has designed a series of child abuse prevention courses for adults, children, and teens.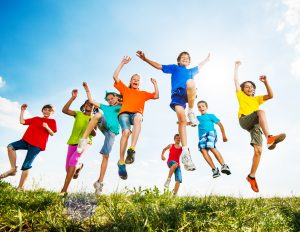 Achieve Full Compliance
With Compass, achieving full compliance becomes a by-product of best practices. Compass tracks all your secure data and creates easy-to-understand reports for your training coordinators, including integrated background screening.