Prevent Child Abuse in Mississippi
How do I get free online child abuse training?
Use the code STAYSAFE to enroll in Creating Safe Environments for Organizations, a free online training class. Leaders in organizations use this free online course to explore child abuse prevention best practices and help prevent child abuse in Mississippi. You can also explore online child abuse prevention courses in English and Spanish:
General Courses Catholic Courses Christian Courses Jewish Courses
What is child abuse and neglect in Mississippi?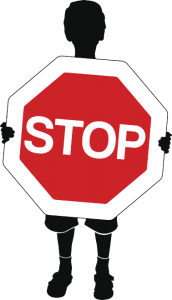 In accordance with Section 43-21-105 of the Mississippi Code of 1972, Annotated, "Abused Child means a child whose parent, guardian or custodian or any person responsible for his care or support, whether legally obligated to do so or not, has caused or allowed to be caused upon said child sexual abuse, sexual exploitation, emotional abuse, mental injury, non-accidental physical injury or other maltreatment. Provided, however that physical discipline, including spanking, performed on a child by a parent, guardian or custodian in a reasonable manner shall not be deemed abuse under this section."
According to the Child Welfare League of America, there were 10,429 victims of abuse or neglect in
Mississippi in 2017, a rate of 14.6 per 1,000 children. Of these children, 75.7% were neglected,
14.8% were physically abused, and 11.2% were sexually abused.
Who is a mandated reporter according to MS state requirements?
Any person who knows or has reason to suspect abuse or neglect of a child by a parent, legal custodian, caregiver, or other person(s) responsible for the child's care, is required by law to make a report to the Mississippi Department of Child Protection Services. See Section 43-21-105 and Section 43-21-353 of the Mississippi Code for more information.
How do I report child abuse in Mississippi?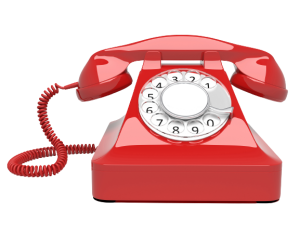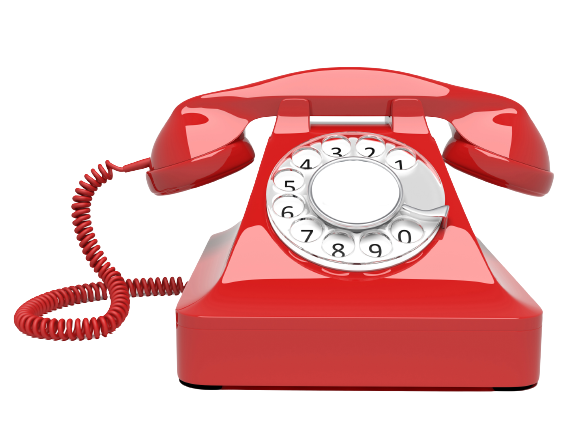 Child abuse can be reported through the MDCPS Online Reporting System or by or by downloading the MDCPS Report Child Abuse mobile app.
Call Mississippi Centralized Intake at 1-800-222-8000 (Nationwide) or (601) 432-4570 if:
You prefer to submit the report verbally.

The situation you are reporting is an emergency.

The suspected abuse/neglect you are reporting occurred outside the state of Mississippi, and you do not know how to contact the state where it occurred.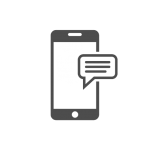 How do I contact the MS Department of Child Protection Services?
Contact the Mississippi Department of Child Protection Services
P. O. Box 346
(601) 359-4368
contact.us@mdcps.ms.gov

Disclaimer: Please ensure the information and courses meet requirements for your organization and circumstances and align with what your state Department of Child Protection Services requires. The state requirements and child abuse and human trafficking statistics listed on this page are current as of December 9th, 2021 to meet the best information available. State requirements may change and it is your responsibility  to know your state mandated reporter requirements and the process for online child abuse prevention training. Compass Child Protection Training can not guarantee acceptance by your school, organization, or state Department of Child Protection Services. If there is a child abuse emergency, call 911 immediately.