Child Abuse Prevention for Large Organizations (500+ Trainees)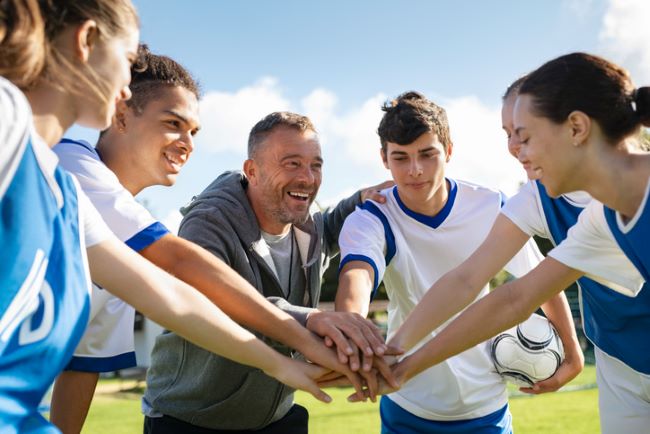 When your organization serves kids, you care about protecting them from harm. But a single case of child abuse can shatter lives and threaten your organization's future.
Keep kids safe with Compass online training courses, background checks, reporting, and overall management of your organization's safe environment compliance program.