Prevent Child Abuse in North Dakota
How do I get my organization started with online child abuse prevention training?
Enroll in Creating Safe Environments for Organizations, an online training class for leaders in organizations to explore child abuse prevention best practices and help prevent child abuse in North Dakota. You can also explore online child abuse prevention courses in English and Spanish:
General Courses Catholic Courses Christian Courses Jewish Courses
What is child abuse and neglect in North Dakota?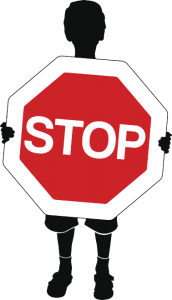 Under North Dakota law, a child has been abused when "a caregiver inflicts or allows to be inflicted, upon the child, bodily injury, substantial bodily injury, or serious bodily injury. Inflicted physical injury most often represents unreasonably severe corporal punishment. This usually happens when a caregiver is frustrated or angry and strikes, shakes, or throws the child.
Intentional deliberate assaults such as burning, biting, cutting and twisting, etc. are also included."
Child sexual abuse involves "sexual contact between a child and an adult or significantly older, more powerful person. Sexual abuse may include other exploitative behaviors such as inappropriate sexual comments made to a child, taking or showing sexually explicit photographs or exposing a child to pornography or adult sexual activity."
Child neglect includes "inadequate supervision, inadequate physical environment, nutrition,
clothing and hygiene, medical or educational neglect or psychological maltreatment."
According to the Child Welfare League of America, there were 1,981 victims of abuse or neglect in North Dakota, a rate of 11.3 per 1,000 children. Of these children, 76.8% were neglected, 7.9% were physically abused, and 2.4% were sexually abused.
Who is a mandated reporter according to ND state requirements?
Professionals having knowledge of or reasonable cause to suspect that a child is abused or neglected, or has died as a result of abuse or neglect, must make a report of the circumstances:
physician, nurse, dentist, optometrist, dental hygienist, medical examiner, coroner, or any other medical professional

mental health professional

religious practitioner of the healing arts

school teacher or administrator, school counselor

addiction counselor

social worker

any child care worker

foster parent

police or law enforcement officer

juvenile court personnel, probation officer, Division of Juvenile Services employee

member of the clergy

Any person having reasonable cause to suspect that a child is abused or neglected, or has died as a result of abuse or neglect, may report such circumstances
How do I report child abuse in North Dakota?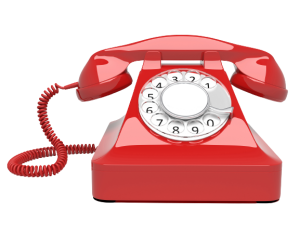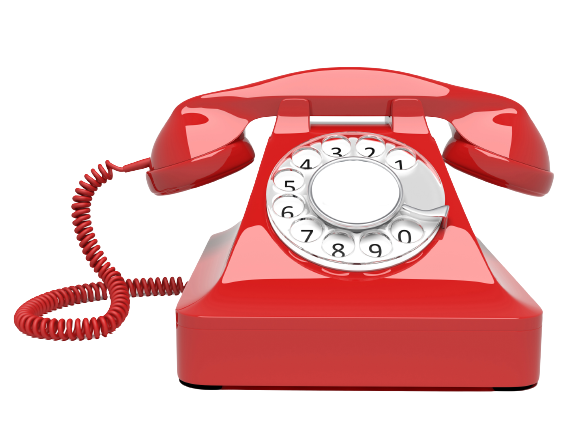 As of January 4th, 2021, a person mandated to report, or any person wanting to report suspected child abuse or neglect, should call the NEW Child Abuse & Neglect Reporting Line: 1-833-958-3500.
The hotline is available 8 a.m. – 5 p.m. CST, Monday through Friday.
The North Dakota state's reporting form, SFN 960, is also available at local human service zone offices (formerly called county social service offices).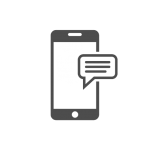 How do I contact the ND Department of Human Services?
Contact the North Dakota Department of Human Services
600 East Boulevard Avenue, Dept. 325
Bismarck N.D. 58505-0250
(701) 328-2310
dhseo@nd.gov
Disclaimer: Please ensure the information and courses meet requirements for your organization and circumstances and align with what your state Department of Human Services requires. The state requirements and child abuse and human trafficking statistics listed on this page are current as of December 9th, 2021 to meet the best information available. State requirements may change and it is your responsibility  to know your state mandated reporter requirements and the process for online child abuse prevention training. Compass Child Protection Training can not guarantee acceptance by your school, organization, or state Department of Human Services. If there is a child abuse emergency, call 911 immediately.