Prevent Child Abuse in Wyoming
How do I get online child abuse prevention training and background checks?
Compass Child Protection offers 100% online child abuse prevention training courses and background checks.
What is child abuse and neglect in Wyoming?
Under Wyoming law, child neglect means a failure or refusal by those responsible for the child's welfare to provide adequate care, maintenance, supervision, education or medical, surgical or any other care necessary for the child's well being.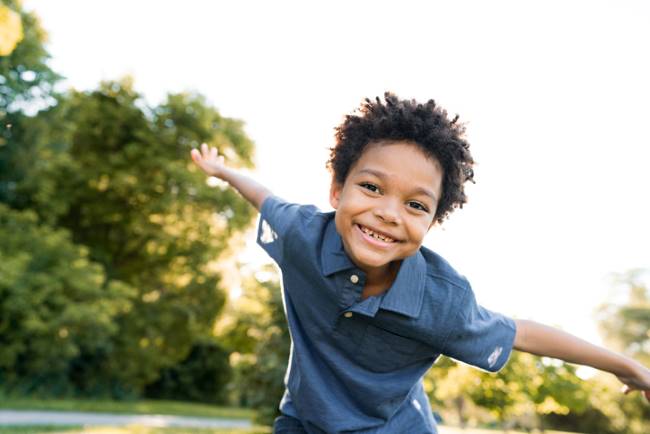 Child abuse means inflicting or causing physical or mental injury, harm or imminent danger to the physical or mental health or welfare of a child other than by accidental means, including abandonment, excessive or unreasonable corporal punishment, malnutrition or substantial risk thereof by reason of intentional or unintentional neglect, and the commission or allowing the commission of a sexual offense against a child as defined by law.
According to the Child Welfare League of America, there were 992 victims of abuse or neglect in Wyoming in 2020, a rate of 7.5 per 1,000 children. This is a 1.5% increase since 2016. 
Who is a mandated reporter according to WY state requirements?
Any person who suspects child abuse or neglect is a mandated reporter in Wyoming.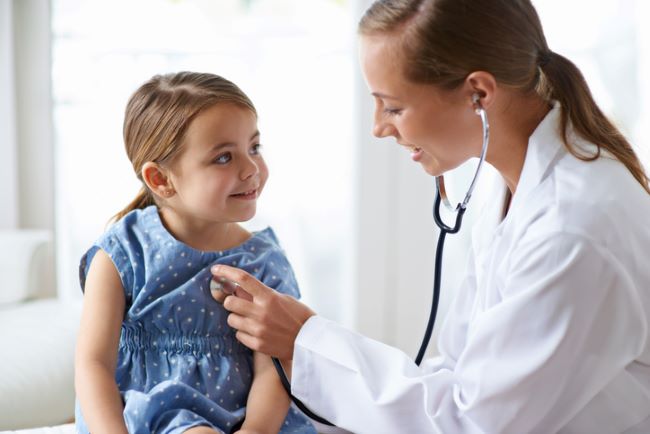 How do I report child or vulnerable adult abuse in Wyoming?
To report child abuse or neglect, contact the county field office where the alleged abuse or neglect took/is taking place.
Reports of vulnerable adult abuse should be made to your local Department of Family Services office by phone or in person or your local law enforcement agency. An on-call caseworker is available 24 hours a day.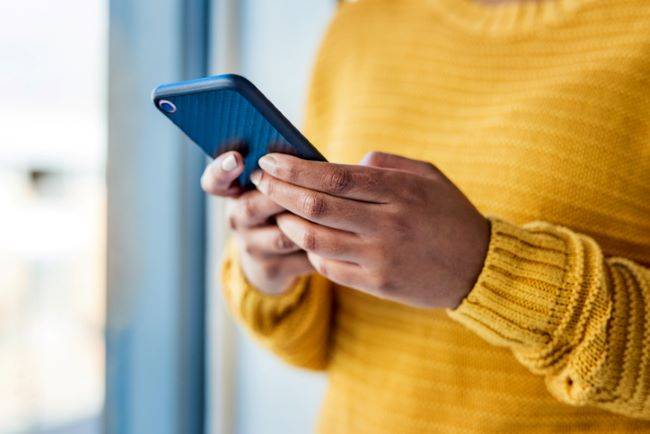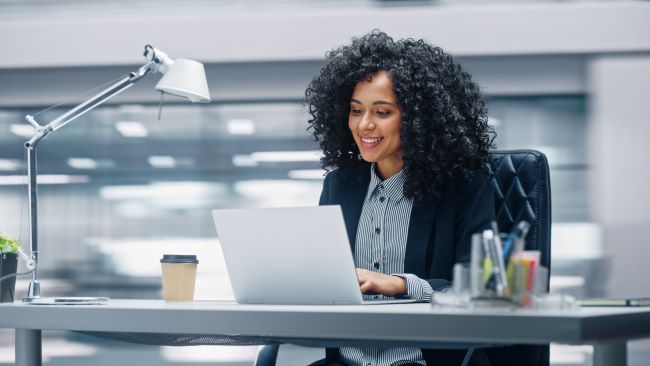 Disclaimer: Please ensure the information and courses meet requirements for your organization and circumstances and align with what your state Department of Family Services requires. The state requirements and child abuse and human trafficking statistics listed on this page are current as of January 2nd, 2023 to meet the best information available. State requirements may change and it is your responsibility  to know your state mandated reporter requirements and the process for online child abuse prevention training. Compass Child Protection Training can not guarantee acceptance by your school, organization, or state Department of Family Services. If there is a child abuse emergency, call 911 immediately.