Prevent Child Abuse in Texas
How do I get free online child abuse training?
Use the code STAYSAFE to enroll in Creating Safe Environments for Organizations, a free online training class. Leaders in organizations use this free online course to explore child abuse prevention best practices and help prevent child abuse in Texas. You can also explore online child abuse prevention courses in English and Spanish:
General Courses Catholic Courses Christian Courses Jewish Courses
What is child abuse and neglect in Texas?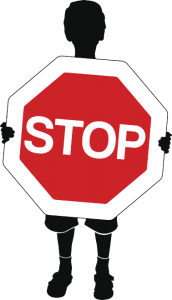 Under Texas law, child abuse is mental, emotional, physical, or sexual injury to a child or failure to prevent such injury. Child neglect includes failure to provide a child with food, clothing, shelter and or medical care and or leaving a child in a situation where the child is at risk of harm.
According to the Child Welfare League of America, there were 61,506 victims of abuse or neglect in Texas, a rate of 8.3 per 1,000 children. Of these children, 82.6% were neglected, 14.3% were physically abused, and 9.9% were sexually abused.
Who is a mandated reporter according to TX state requirements?
Texas law requires that any person suspecting that a child has been abused or neglected must immediately make a report.
Professionals must make a report no later than the 48th hour after first suspecting a child has been abused or neglected. Professionals include teachers, nurses, doctors, day-care employees and others who are either licensed by the state or work in a facility licensed or operated by the state and who have direct contact with children in the course of their job.
How do I report child abuse in Texas?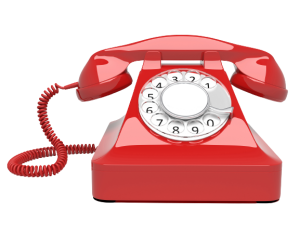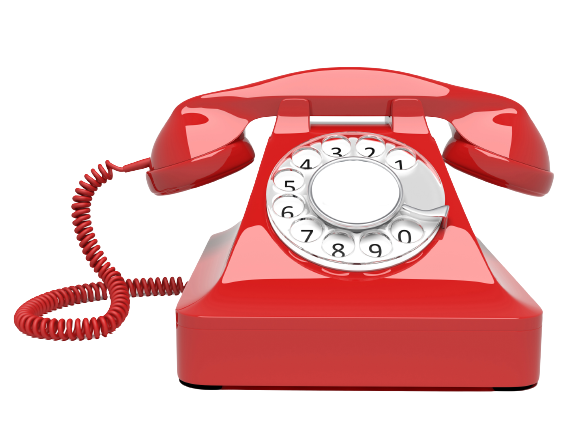 You can report child abuse and neglect in Texas by reporting online or calling the 24/7 hotline: 1-800-252-5400.
Here is a user guide for step-by-step instructions on how to navigate the online reporting system.
Call the Texas Abuse Hotline when the situation is urgent. Urgent means someone faces an immediate risk of abuse or neglect that could result in death or serious harm and for situations including but not limited to:
Serious injuries

Any injury to a child 5 years or younger

Immediate need for medical treatment (including suicidal thoughts)

Sexual abuse where the abuser has or will have access to the victim within the next 24 hours

Children age five and under are alone or are likely to be left alone within the next 24 hours

Anytime you believe your situation requires action in less than 24 hours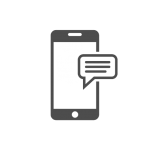 How do I contact the TX Department of Family and Protective Services?
Contact the Texas Department of Family and Protective Services
701 W. 51st Street
Austin, Texas 78751
(512) 438-4800

Disclaimer: Please ensure the information and courses meet requirements for your organization and circumstances and align with what your state Department of Family and Protective Services requires. The state requirements and child abuse and human trafficking statistics listed on this page are current as of December 9th, 2021 to meet the best information available. State requirements may change and it is your responsibility  to know your state mandated reporter requirements and the process for online child abuse prevention training. Compass Child Protection Training can not guarantee acceptance by your school, organization, or state Department of Family and Protective Services. If there is a child abuse emergency, call 911 immediately.