Prevent Child Abuse in Washington
How do I get online child abuse prevention training and background checks?
Compass Abuse Prevention Services offers online child abuse prevention training and background checks.
What is child abuse and neglect in Washington?
Under Washington law RCW 26-44-020 , child abuse and neglect is defined as injury, sexual abuse, sexual exploitation, negligent treatment or maltreatment of a child by any person under circumstances which indicate that the child's health, welfare, and safety is harmed.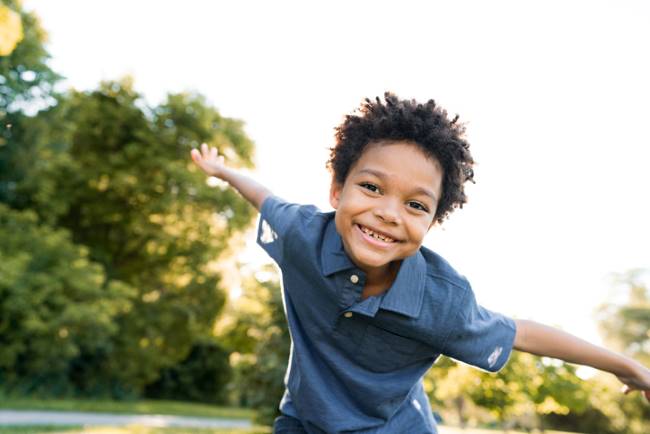 According to the Child Welfare League of America, there were 3,967 victims of abuse or neglect in Washington in 2020, a rate of 2.4 per 1,000 children. This is a 16% decrease since 2016.
Who is a mandated reporter according to WA state requirements?
Here is an online guide for mandatory reporters in Washington state.
Any person who has cause to believe that a child has suffered abuse or neglect should report such incidents.
Mandated reporters are legally required to report child abuse or neglect: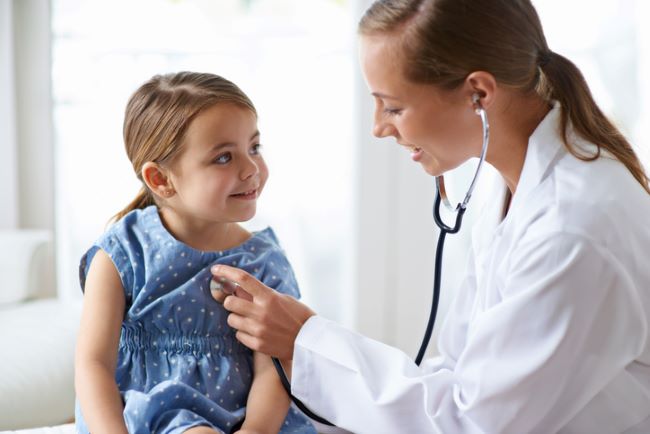 Medical practitioners

 Nurses

 Dentists

 Social service counselors/therapists

 Psychologists

 Medical examiners

 Pharmacists

 School personnel

 Child care providers

 Law enforcement officers

 Juvenile probation officers

 Corrections employees

 DSHS employees

 DCYF employees

 Placement and liaison specialists

 Responsible living skills program staff

 HOPE center staff

 State family and children's ombudsman

 Any volunteer in the ombudsman's office

 Adults residing with child suspected to have been severely abused
How do I report child abuse in Washington?
Offices within local communities are responsible for receiving and investigating reports of suspected child abuse and neglect. 
Find your local intake number to report abuse or neglect.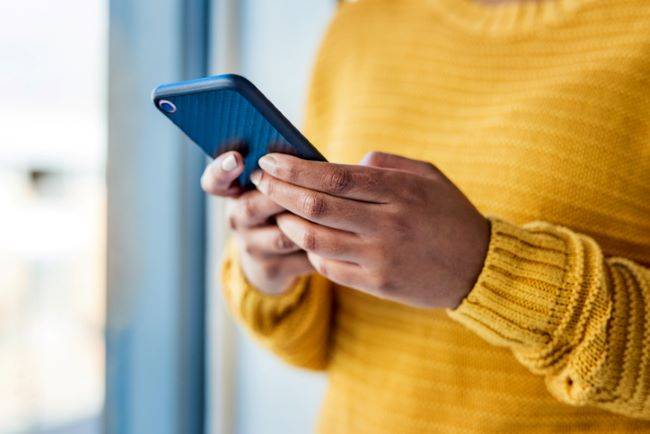 Disclaimer: Please ensure the information and courses meet requirements for your organization and circumstances and align with what your state Department of Children, Youth, and Families requires. The state requirements and child abuse and human trafficking statistics listed on this page are current as of February 22nd, 2023 to meet the best information available. State requirements may change and it is your responsibility to know your state mandated reporter requirements and the process for online child abuse prevention training. Compass Abuse Prevention Services can not guarantee acceptance by your school, organization, or state Department of Children, Youth, and Families. If there is a child abuse emergency, call 911 immediately.