Prevent Child Abuse in Tennessee
How do I get free online child abuse training?
Use the code STAYSAFE to enroll in Creating Safe Environments for Organizations, a free online training class. Leaders in organizations use this free online course to explore child abuse prevention best practices and help prevent child abuse in Tennessee. You can also explore online child abuse prevention courses in English and Spanish:
General Courses Catholic Courses Christian Courses Jewish Courses
What is child abuse and neglect in Tennessee?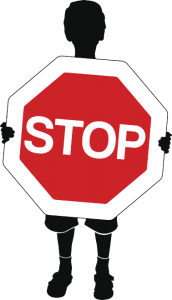 Under Tennessee law, child abuse and neglect is:
Physical abuse: Non-accidental trauma or physical injury of a child, or failure to protect a child from harm.
Neglect: Failure to provide for a child's physical survival needs to the extent that there is harm, or risk of harm, to the child's health or safety.
Sexual abuse: When a child is involved in intentional sexual acts that produce sexual arousal and/or gratification for the perpetrator or sexual behaviors/situations in which there is a sexual component.
Psychological harm: A repeated pattern of caregiver behavior or extreme incident(s) that convey to children they are worthless, flawed, unloved, unwanted, endangered. May include both abusive acts against a child and failure to act.
According to the Child Welfare League of America, there were 8,983 victims of abuse or neglect in Tennessee in 2017, a rate of 6 per 1,000 children. Of these children, 24.9% were neglected, 60.4% were physically abused, and 28% were sexually abused.
Who is a mandated reporter according to TN state requirements?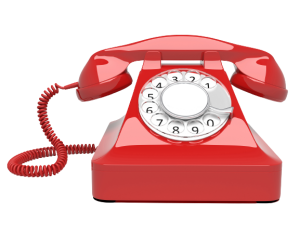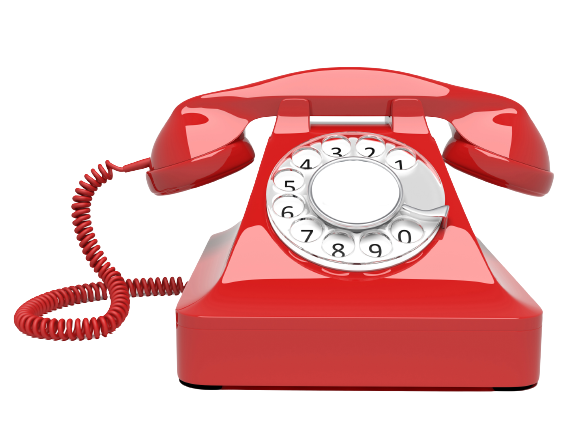 Everyone in Tennessee is a mandated reporter under state law. Any person with reasonable cause to believe a child is being abused or neglected must, under the law, immediately report to the Tennessee Department of Children's Services or to local law enforcement. 
Failure to report abuse is a violation of the law and a Class A misdemeanor, carrying a sentence of up to three months imprisonment, a fine or both. 
How do I report child abuse in Tennessee?
Call the Child Abuse Hotline to report child abuse or neglect in Tennessee: 877-237-0004. Reports also can be made online.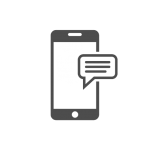 How do I contact the TN Department of Children's Services?
Contact the Tennessee Department of Children's Services
UBS Tower, 315 Deaderick, 10th Floor
Nashville, TN 37243
(615) 741-9701
DCS.Custsrv@tn.gov
Disclaimer: Please ensure the information and courses meet requirements for your organization and circumstances and align with what your state Department of Children's Services requires. The state requirements and child abuse and human trafficking statistics listed on this page are current as of December 9th, 2021 to meet the best information available. State requirements may change and it is your responsibility  to know your state mandated reporter requirements and the process for online child abuse prevention training. Compass Child Protection Training can not guarantee acceptance by your school, organization, or state Department of Children's Services . If there is a child abuse emergency, call 911 immediately.