Prevent Child Abuse in Alaska

How do I get free online child abuse training?
Use the code STAYSAFE to enroll in Creating Safe Environments for Organizations, a free online training class. Leaders in organizations use this free online course to explore child abuse prevention best practices and help prevent child abuse in Alaska. You can also explore online child abuse prevention courses in English and Spanish:
General Courses Catholic Courses Christian Courses Jewish Courses
What is child abuse and neglect in Alaska?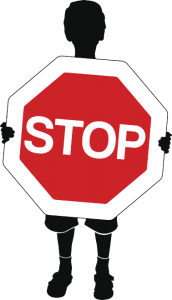 Under Alaska law, the definitions of child abuse and neglect are aligned with federal legislation. The Federal Child Abuse Prevention and Treatment Act (CAPTA, 42 U.S.C. § 5101) provides the federal minimum definition of child abuse and neglect:
''the term 'child abuse and neglect' means, at a minimum, any recent act or failure to act on the part of a parent or caretaker, which results in death, serious physical or emotional harm, sexual abuse or exploitation, or an act or failure to act which presents an imminent risk of serious harm"
According to the Child Welfare League of America, there were 2,783 victims of abuse or neglect in Alaska in 2017, a rate of 9.9 per 1,000 children, an increase of 13.7% from 2013. Of these children, .02% were medically neglected, 77.1% were neglected, 14.0% were physically abused, 27.7% suffered psychological maltreatment, and 5.31% were sexually abused.
Who is a mandated reporter according to AK state requirements?
Alaska state law (A.S. 47.17.020) requires that the following people report child maltreatment:
Practitioners of the healing arts, including chiropractors, mental health counselors, social workers, dentists, dental hygienists, health aides, nurses, nurse practitioners, certified nurse aides, occupational therapists, occupational therapy assistants, optometrists, osteopaths, naturopaths, physical therapists, physical therapy assistants, physicians, physician assistants, psychiatrists, psychologists, psychological associates, audiologists, speech-language pathologists, hearing aid dealers, marital and family therapists, religious healing practitioners, acupuncturists, and surgeons

Administrative officers of institutions, including public and private hospitals or other facilities for medical diagnosis, treatment or care

Paid employees of domestic violence and sexual assault prevention programs, and crisis intervention and prevention programs

Paid employees of an organization that provides counseling or treatment to individuals seeking to control their use of drugs or alcohol

School teachers and school administrative staff members (public and private schools)

Athletic coaches of both public and private schools

Peace officers and officers of the state Department of Corrections

Child care providers, including foster parents, day care providers and paid staff

Members of child fatality review teams, and multidisciplinary child protection teams

Volunteers who interact with children in a public or private school for more than four hours a week
Even if you are not an Alaska mandatory reporter, you can and should report child abuse and neglect. 
How do I report child abuse in Alaska?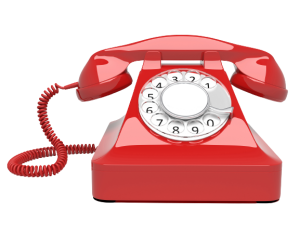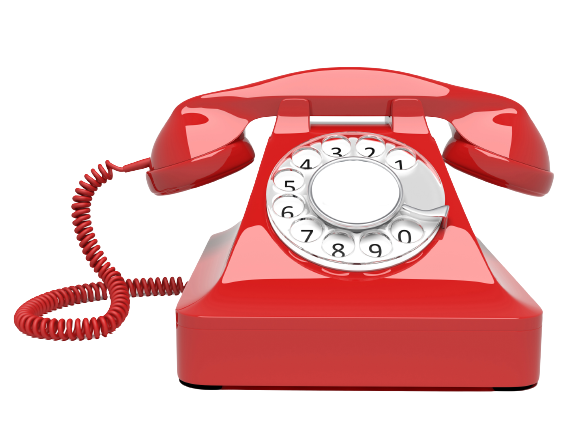 Mandated reporters must report suspected abuse or neglect immediately, which means as soon as reasonably possible and no later than within 24 hours.
State law (A.S. 47.17.068) and federal law (18 U.S.C. 1169) provide for criminal penalties for failing to comply with the obligation to report suspected abuse or neglect.
Alaska's NEW Reporting Requirements: As of July 2019, mandatory reporters must report child sexual abuse to both the law enforcement agency assigned to the area the abuse took place and the Office of Children's Services. 
Office of Children's Services Child Abuse Hotline
Reports can be made by calling 1-800-478-4444 or by emailing reportchildabuse@alaska.gov.
Law Enforcement Child Sexual Abuse Reporting
Call the local law enforcement agency assigned to the area where the abuse took place.
To help a child who experiences abuse and neglect, a person should have a general understanding of the signs and symptoms. Educating yourself with child abuse prevention training and online mandatory reporter training and  about types of harm and typical signs of abuse and neglect will help you identify what to report.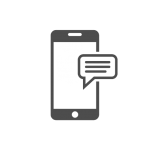 How do I contact the AK Department of Health and Social Services?
Contact the Alaska Department of Health and Social Services
Office of Children's Service
In Anchorage: (907) 269-4000,
In Juneau: (907) 465-1650
Disclaimer: Please ensure the information and courses meet requirements for your organization and circumstances and align with what your state Department of Health and Social Services requires. The state requirements and child abuse and human trafficking statistics listed on this page are current as of December 21st, 2021 to meet the best information available. State requirements may change and it is your responsibility  to know your state mandated reporter requirements and the process for online child abuse prevention training. Compass Child Protection Training can not guarantee acceptance by your school, organization, or state Department of Health and Social Services.  If there is a child abuse emergency, call 911 immediately.