Prevent Child Abuse and Human Trafficking in Colorado
How do I get online child abuse prevention training and background checks?
Compass Abuse Prevention Services offers online child abuse prevention training and background checks.
What is child abuse, child neglect, and human trafficking in Colorado?
Colorado state law defines child abuse and/or neglect in Section 19-1-13 of the Colorado Revised Statutes, which includes physical abuse, sexual abuse, emotional abuse, and child neglect.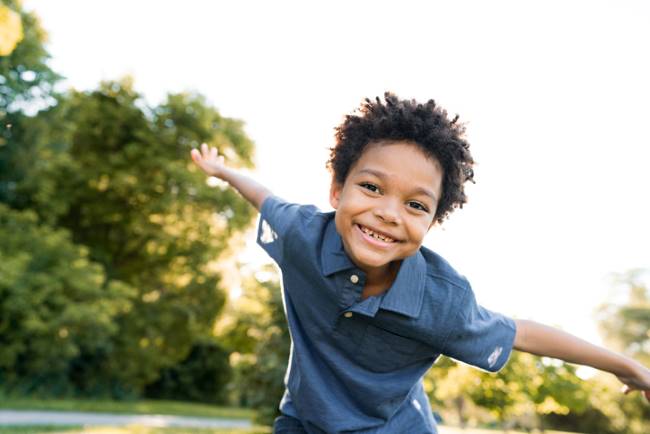 Human trafficking is a form of child abuse where an individual profits or otherwise benefits from the control and exploitation of a child or teen younger than 18. 
According to the Child Welfare League of America, there were 11,615 victims of abuse or neglect in Colorado in 2020, a rate of 9.3 per 1,000 children. Of these children, 79% were neglected, 10% were physically abused, and 8% were sexually abused.

Who is a mandated reporter according to CO state requirements?
Here is free online training for Colorado mandatory reporters from the Department of Human Services. 
More than 40 categories of professions are considered mandatory reports of child abuse and neglect in Colorado, including the following: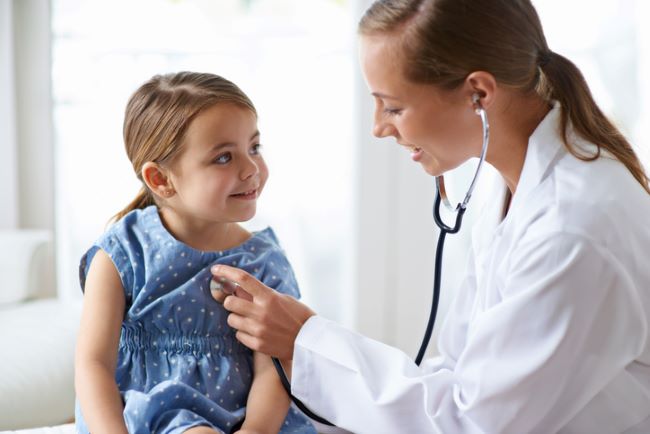 Physician or surgeon, including a physician in training

Child health associate

Medical examiner or coroner

Dentist

Osteopath

Optometrist

Chiropractor

Podiatrist

Registered nurse or licensed practical nurse

Hospital personnel engaged in the admission, care, or treatment of patients

Christian science practitioner

Public or private school official or employee

Social worker or worker in any licensed or certified facility or agency (e.g. child care providers and employees, foster parents, employees at residential care facilities, youth shelters, homeless shelters)

Mental health professional

Dental hygienist

Psychologist

Physical therapist

Veterinarian

Peace officer

Pharmacist

Commercial film and photographic print processor

Firefighter

Victim's advocate

Licensed professional counselors

Licensed marriage and family therapists

Registered psychotherapists

Clergy member

Registered dietitian

Worker in the state department of human services

Juvenile parole and probation officers

Child and family investigators

Officers and agents of the state bureau of animal protection, and animal control officers

The child protection ombudsman

Educator providing services through a federal special supplemental nutrition program for women, infants, and children

Director, coach, assistant coach, or athletic program personnel employed by a private sports organization or program.

Person who is registered as a psychologist candidate, marriage and family therapist candidate, or licensed professional counselor candidate

Emergency medical service providers

Officials or employees of county departments of health, human services or social services

Naturopathic Doctor
How do I report child abuse and human trafficking in Colorado?
Child abuse and human trafficking can be reported to the Colorado Child Abuse and Neglect 24/7 Hotline at 844-CO-4-KIDS (844-264-5437).
A mandatory reporter must immediately report to the county department, local law enforcement agency, or through the child abuse reporting hotline system.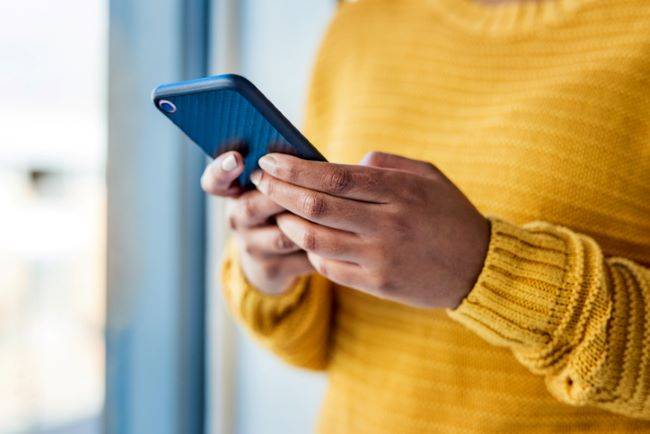 Mandatory reporters who fail to report child abuse can be charged with a class 3 misdemeanor, receive a fine of $750 and/or imprisonment up to six months, and be liable for what the law terms "damages approximately caused."
Disclaimer: Please ensure the information and courses meet requirements for your organization and circumstances and align with what your state Department of Human Services requires. The state requirements and child abuse and human trafficking statistics listed on this page are current as of  February 20th, 2023 to meet the best information available. State requirements may change and it is your responsibility  to know your state mandated reporter requirements and the process for online child abuse prevention training. Compass Abuse Prevention Services can not guarantee acceptance by your school, organization, or state Department of Human Services.  If there is a child abuse emergency, call 911 immediately.