Kids have rights.
Unfortunately, millions of kids have their basic human rights stolen from them.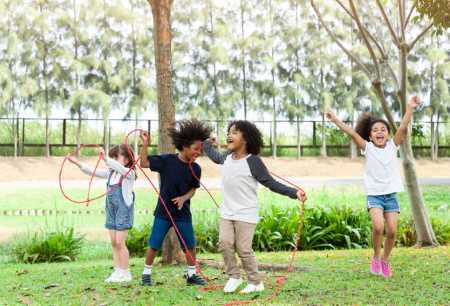 Child abuse is a growing epidemic.
Understanding the problem is the first step to stopping it.
According to the World Health Organization, it is estimated that up to 1 billion children aged 2–17 years experienced physical, sexual, or emotional violence or neglect globally in 2020.

How bad is child abuse and neglect in the United States?

Nearly 700,000 children experience abuse and neglect in the United States every year.
That would pack 10 football stadiums.
Child predators are closer than we think.
In 2020, state authorities reported 483,285 perpetrators of child maltreatment. 
This is more than protecting children from strangers in an alleyway. According to the Rape, Abuse & Incest National Network (RAINN), 93% of child sexual abuse perpetrators are family or acquaintances.
We aren't just protecting children from adults in our organizations. What about teenage volunteers? Adolescents can be perpetrators themselves.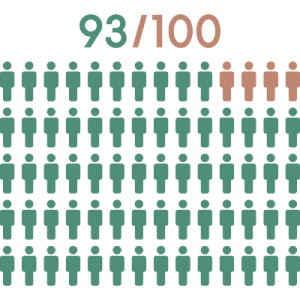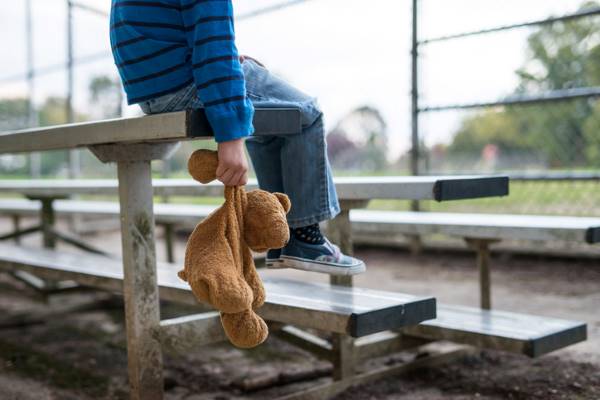 Child abuse kills.
It is critical that we learn how to protect our children as it could save their lives. A national estimate of 1,840 children die every year as a result of abuse and neglect — that's about five children a day (Child Welfare Information Gateway).
More than 70% of the children who died as a result of child abuse or neglect were two years of age or younger. More than 80% were not yet old enough for kindergarten (Department of Justice).

Approximately 80% of child maltreatment fatalities involve at least one parent (Child Welfare Information Gateway).

Traffickers use social media to build relationships and recruit victims.
The average age a teen enters the sex trade in the US is 12 to 14 years old. Many victims are runaway girls who were sexually abused as children (ASPE).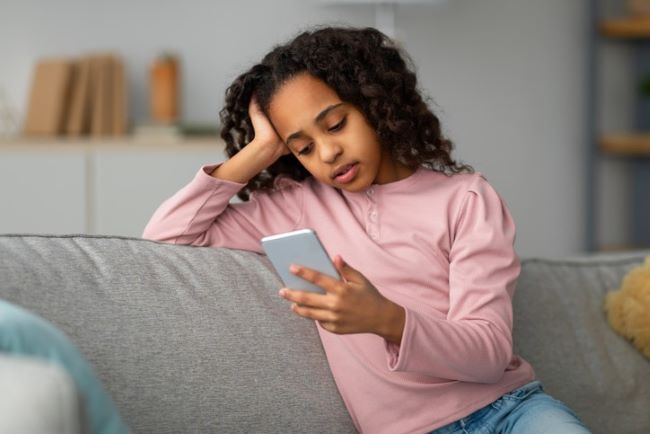 The impact of child abuse doesn't end with childhood.
Adverse childhood experiences (ACES) have a tremendous, lifelong impact on a person's health and the quality of life. The ACES Study showed dramatic links between adverse childhood experiences and risky behavior, psychological issues, and serious illness.
In one study, 80% of 21-year-olds who reported childhood abuse met the criteria for at least one psychological disorder (National Library of Medicine).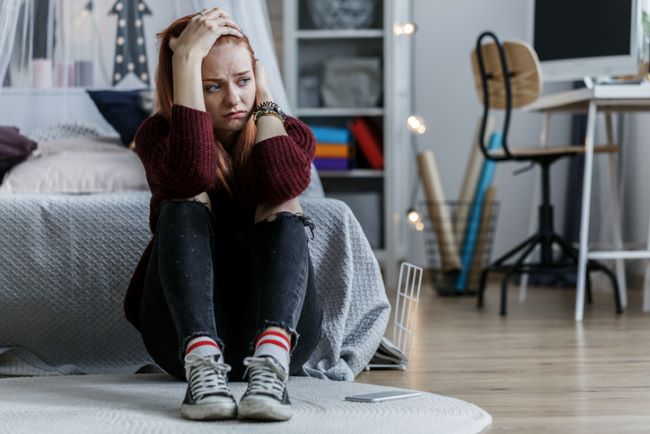 Individuals who reported six or more adverse childhood experiences had an average life expectancy two decades shorter than those who reported none (AJPM).
Research shows that experiencing a higher number of ACEs is associated with many of the leading causes of death, including heart disease and cancer.
Child abuse affects behavioral health and crime.
14% of all men in prison and 36% of women in prison in the USA were abused as children, which is about twice the frequency seen in the general population (Bureau of Justice Statistics).
Child abuse costs billions.
The lifetime cost of non-fatal child maltreatment incurred annually in the United States is $401 billion (CDC). 
 Let's Stop Child Abuse Together.