Prevent Child Abuse in Missouri
How do I get online child abuse prevention training and background checks?
Compass Abuse Prevention Services offers online child abuse prevention training and background checks.
What is child abuse and neglect in Missouri?
According to Missouri law, the term "abuse" is not limited to abuse inflicted by a person responsible for the child's care, custody and control, but also includes abuse inflicted by any other person.
Abuse is defined as any physical injury, sexual abuse, or emotional abuse inflicted on a child other than by accidental means by those responsible for the child's care, custody, and control.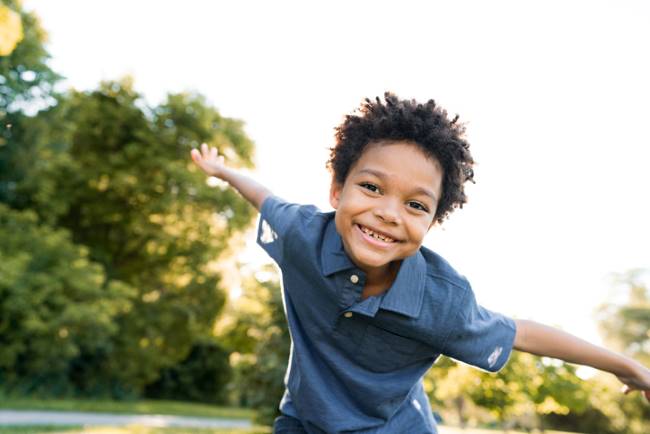 Neglect is defined as the failure to provide, by those responsible for the care, custody, and control of the child, the proper or necessary support, education as required by law, nutrition or medical, surgical, or any other care necessary for the child's well-being. 
Abuse and neglect also includes sex trafficking or severe forms of trafficking.
According to the Child Welfare League of America, there were 4,449 victims of abuse or neglect in
Missouri in 2020, a rate of 3.2 per 1,000 children. This is an 18.8% decrease since 2016.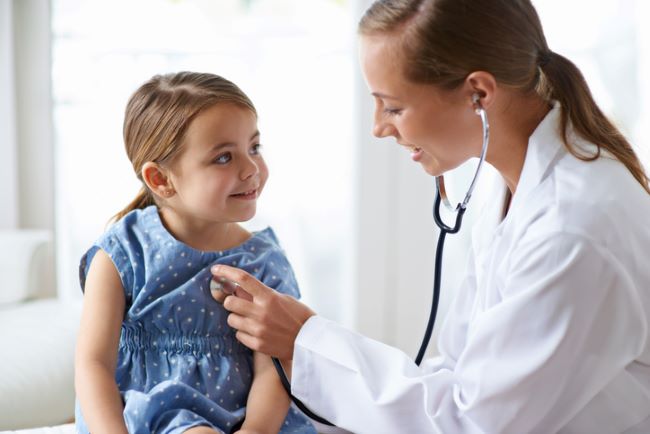 Coroner

Dentist

Chiropractor

Optometrist

Podiatrist

Resident (medical)

Intern (medical)

Nurse

Hospital or Clinic Personnel that are engaged in the examination, care, treatment or




research of persons

Any other health practitioner

Daycare center or other child-care worker

Juvenile Officer

Probation or Parole Officer

Jail or detention personnel

Teacher

Principal or other school official

Minister (as provided by section 352.400, RSMo.)

Peace officer or law enforcement official

Other person with the responsibility for the care of children

Volunteer or personnel of a community service program that offers support services for




families in crisis to assist in the delegation of any powers regarding the care and custody




of a child by a properly executed power of attorney pursuant to sections 475.600 to




475.604.
Mandatory reporters can access online training to learn more about recognizing and reporting child abuse and neglect.
How do I report child abuse in Missouri?
Anyone can report suspected child abuse, neglect, or exploitation to the Missouri Child Abuse & Neglect 24/7 Hotline at 1-800-392-3738. Here is an overview of the hotline procedures.
Mandated reporters are encouraged to make a report online in order to keep the hotline open for the general public. Here are step-by-step instructions on how to navigate the online reporting system.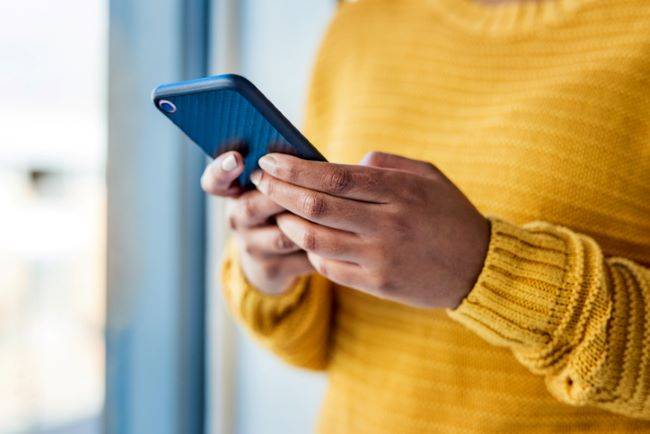 Human trafficking in Missouri can be reported at: 888-373-7888.
How do I contact the MO Department of Social Services?
Contact the Missouri Department of Social Services
Children's Division
205 Jefferson Street, 10th Floor
Jefferson City, MO 65103
(573) 522-8024
AskCD@dss.mo.gov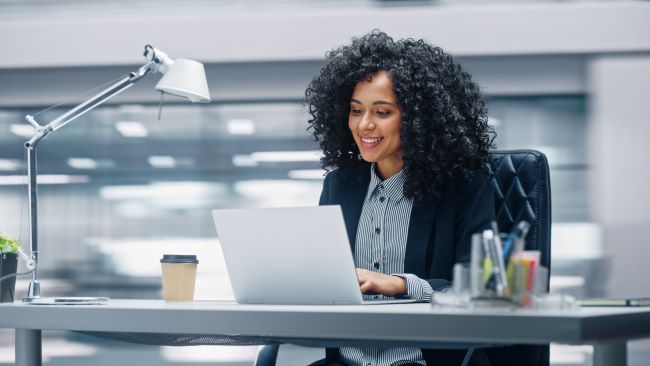 Disclaimer: Please ensure the information and courses meet requirements for your organization and circumstances and align with what your state Department of Social Services requires. The state requirements and child abuse and human trafficking statistics listed on this page are current as of February 21st, 2023 to meet the best information available. State requirements may change and it is your responsibility  to know your state mandated reporter requirements and the process for online child abuse prevention training. Compass Abuse Prevention Services can not guarantee acceptance by your school, organization, or state Department of Social Services. If there is a child abuse emergency, call 911 immediately.