Prevent Child Abuse in Oklahoma
How do I get online child abuse prevention training and background checks?
Compass Abuse Prevention Services offers online child abuse prevention training and background checks.
What is child abuse and neglect in Oklahoma?
Under Oklahoma law, child abuse is defined as harm or threatened harm to a child's health, safety or welfare by a person responsible for the child. 
This includes non-accidental physical or mental injury, sexual abuse, or neglect (Title 10, Section 7102).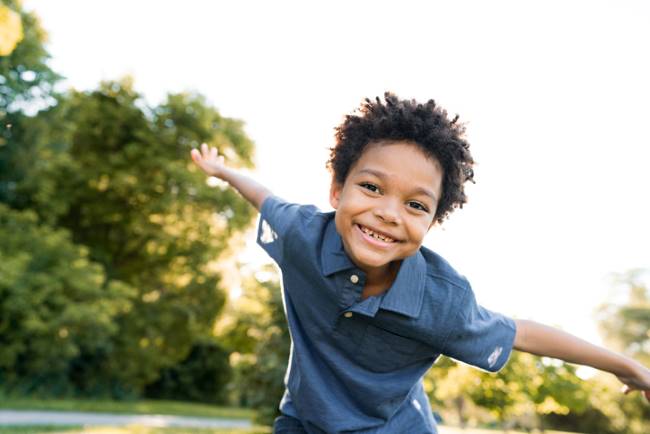 Neglect is the failure or omission to provide a child adequate food, clothing, shelter, medical care, protection, supervision, or special care made necessary by the physical or mental condition of the child. Abandonment is also a type of neglect.

Physical abuse is non-accidental physical injury to a child under the age of 18.

Sexual abuse, which also includes sexual exploitation, means any sexual activity or
propositioning between an adult and a child for the purpose of sexually stimulating the
adult, the child, or others. This can include rape, sodomy, incest, lewd or indecent acts or
proposals, prostitution, obscene photography, and deliberate exposure to adult
pornography or adult sex acts.

Emotional abuse is an injury to a child's psychological growth and development resulting
from incessant rejecting, criticizing, terrorizing, isolating, exploiting, corrupting, and
denying emotional responsiveness.
According to the Child Welfare League of America, there were 14,685 victims of abuse or neglect in Oklahoma in 2020, a rate of 15.4 per 1,000 children. This is a 2.6% increase since 2016.
Who is a mandated reporter according to OK state requirements?
Anyone who suspects child abuse or neglect in Oklahoma is required to report it. 
Failing to report abuse or interfering with abuse is a misdemeanor which is punishable by up to a year in jail and up to a $500 fine.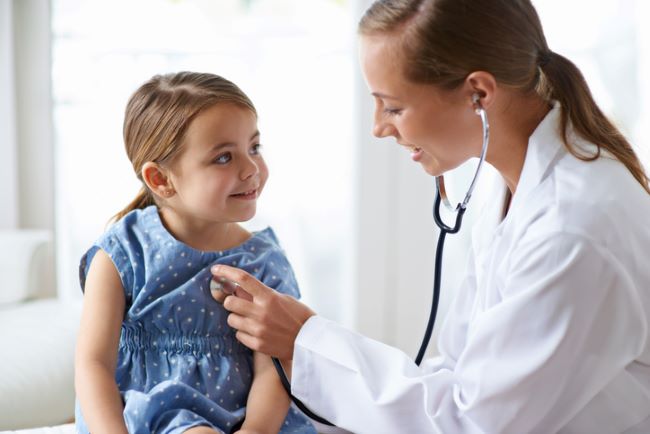 How do I report child or vulnerable adult abuse in Oklahoma?
Child abuse reports can be made to the DHS Abuse and Neglect 24/7 Hotline at 1-800-522-3511.
Vulnerable adult abuse can be reported online.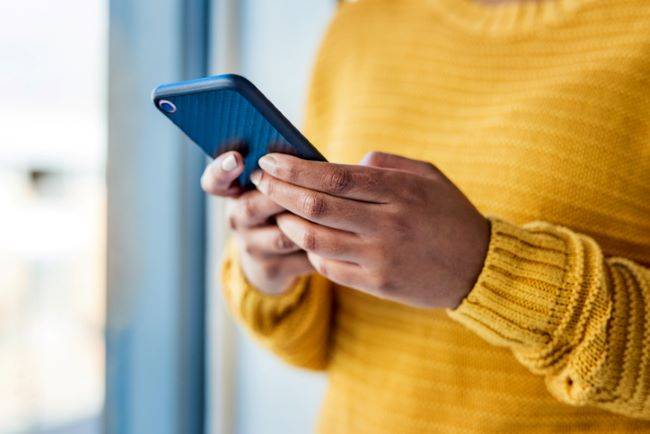 Disclaimer: Please ensure the information and courses meet requirements for your organization and circumstances and align with what your state Department of Human Services requires. The state requirements and child abuse and human trafficking statistics listed on this page are current as of February 21st, 2023 to meet the best information available. State requirements may change and it is your responsibility to know your state mandated reporter requirements and the process for online child abuse prevention training. Compass Abuse Prevention Services can not guarantee acceptance by your school, organization, or state Department of Human Services. If there is a child abuse emergency, call 911 immediately.