Prevent Child Abuse in West Virginia
How do I get online child abuse prevention training and background checks?
Compass Abuse Prevention Services offers online child abuse prevention training and background checks.
What is child abuse and neglect in West Virginia?
Under West Virginia law, child abuse means the infliction upon a minor of physical injury by other than accidental means. 
Child neglect means the unreasonable failure by a parent, guardian or custodian of a minor child to exercise a minimum degree of care to assure the minor child's physical safety or health.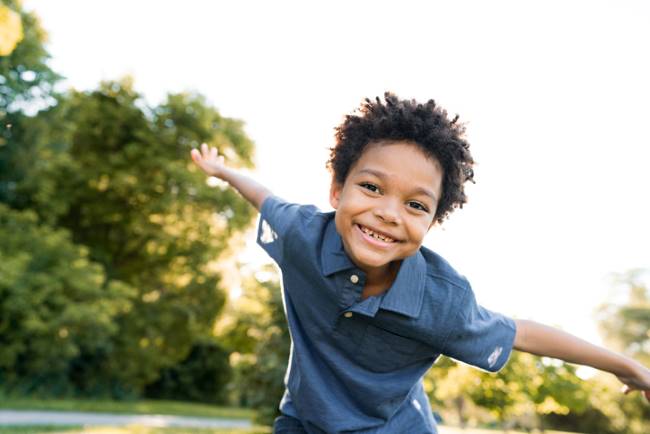 According to the Child Welfare League of America, there were there were 6,116 victims of abuse or neglect in West Virginia in 2020, a rate of 17.2 per 1,000 children. This is a 3.0% increase since 2016.
Who is a mandated reporter according to WV state requirements?
Anyone may report suspected abuse or neglect. However, under WV Code §49-2-803, certain persons are mandated reporters and required to make a report not more than 24 hours after suspecting this abuse or neglect: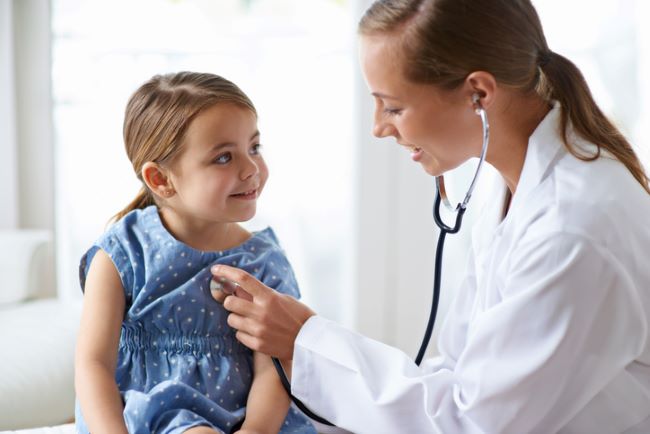 Any medical, dental or mental health professional

Christian Science practitioner

Religious healer

School teacher and other school personnel

Social service worker

Child care or foster care worker

Emergency medical services personnel

Peace officer or law-enforcement official

Humane officer

Member of the clergy

Circuit court judge

Family court judge

Employee of the Division of Juvenile Services

Magistrate

Youth camp administrator or counselor

Employee, coach or volunteer of an entity that provides organized activities for children

Commercial film or photographic print processor
Under WV Code §49-2-812, any mandated reporter who knowingly fails to report child abuse or neglect is guilty of a misdemeanor and, upon conviction, shall be confined in jail not more than ninety days or fined not more than $5,000, or both fined and confined.
How do I report child abuse in West Virginia?
Child abuse and neglect should be reported to the 24/7 hotline at: 1-800-352-6513.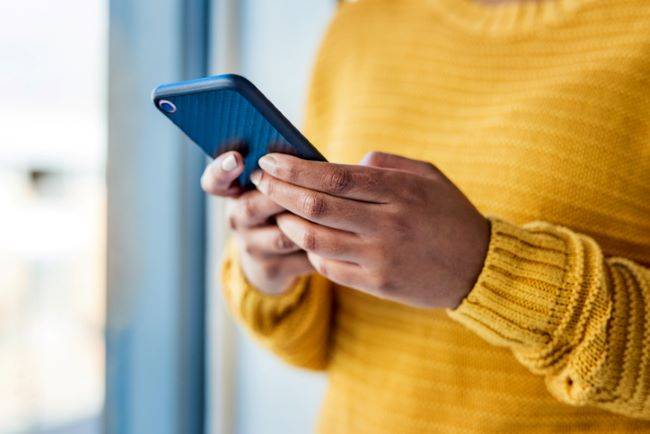 Disclaimer: Please ensure the information and courses meet requirements for your organization and circumstances and align with what your state Department of Health and Human Resources requires. The state requirements and child abuse and human trafficking statistics listed on this page are current as of February 22nd, 2023 to meet the best information available. State requirements may change and it is your responsibility to know your state mandated reporter requirements and the process for online child abuse prevention training. Compass Abuse Prevention Services can not guarantee acceptance by your school, organization, or state Bureau for Children and Families. If there is a child abuse emergency, call 911 immediately.