Learning Program for Teen Volunteers and Children
All too often, organizations forget to train the most vulnerable: children themselves.
The Children's Learning Program and the Child Protection Training for Teen Volunteers are three-part child abuse prevention programs designed to teach teen volunteers and kids about abuse recognition and prevention.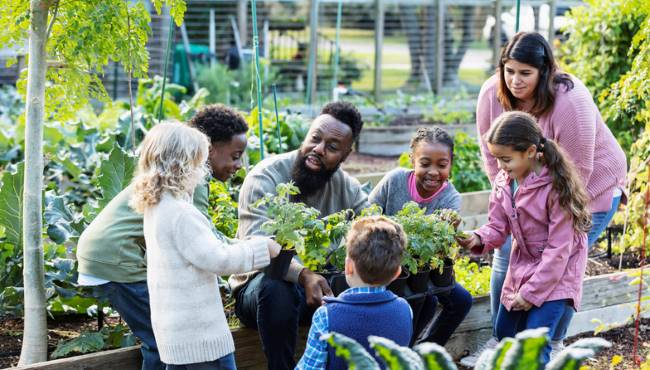 Part 1: Facilitator Training
Based on over a decade of experience, Compass understands the importance of children and teens being taught this important subject in-person by a trained facilitator. The facilitator can be a teacher, social worker, or faith-based leader.  
Children are never taught about this sensitive subject online by themselves because kids of all ages need to know that caring, responsible adults are available to answer questions and address concerns.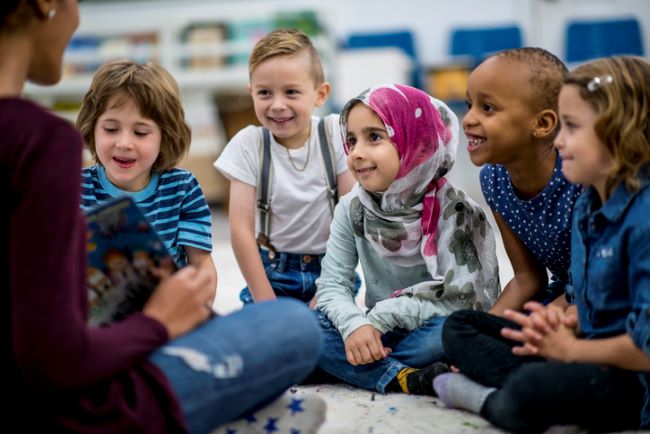 Using a unique methodology that leverages the best of adult learning principles and online instructional techniques, Compass provides online training for your organization's facilitator. 
Part 2: Children's Curriculum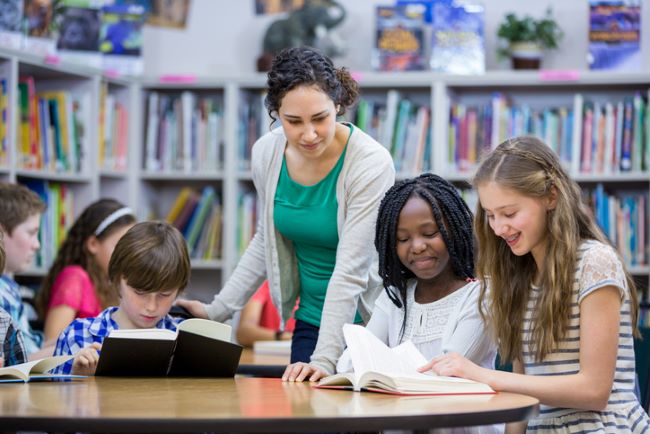 The Children's Learning Program and the Child Protection Training for Teen Volunteers  include an age-appropriate curriculum. 
For children from Pre-K through 12th grade, each grade receives a customized child abuse learning program tailored to their age group, addressing challenges children face in the 21st century – including technology safety, bullying, human trafficking and child abuse. 
A trained facilitator teaches students in a traditional classroom setting. Facilitators have access to view, download, and print an age-appropriate lesson plan, resource lists, handouts, and other presentation materials from the online resource center at their convenience.
Part 3: Parent Engagement

Effective learning starts in the classroom but continues at home. That's why every Compass student is given take home materials, creating a framework for family-wide discussions. 
If there's an interruption to in-person classroom training, Compass provides a stay-at-home version of the Children's Learning Program so parents can facilitate the full conversation.