Safety Training for Adults
You care about keeping kids in your organization safe.
Explore research-based Compass Child Protection courses for your adult employees and volunteers, available in general and faith-based versions.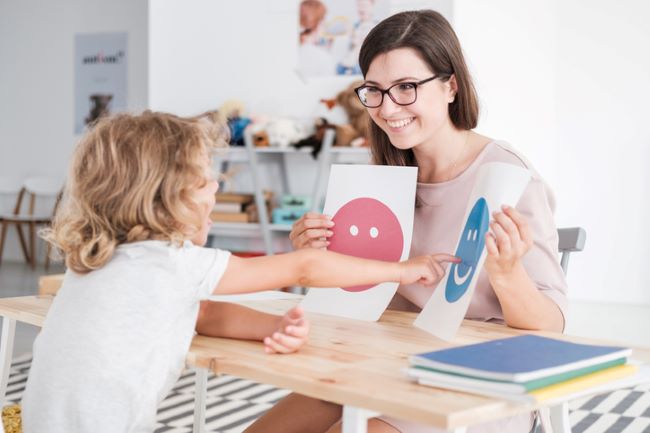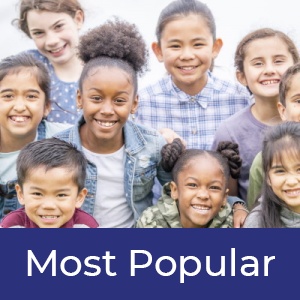 Introduction to Child Abuse Prevention
Recommended as a first course, employees and volunteers learn how to recognize and prevent child abuse and human trafficking.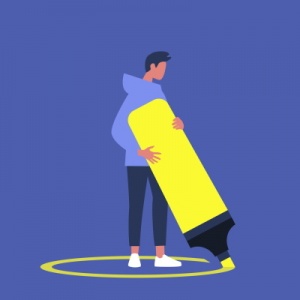 Professional Boundaries and Behaviors
Explore the role, identity and purpose of a professional, boundaries for healthy professional relationships, and healthy professional habits.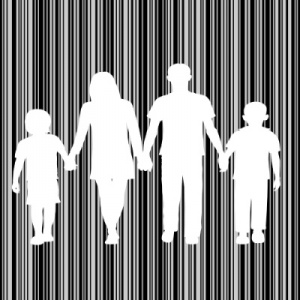 Trafficking
An overview of foundational trafficking topics, including grooming, common trafficking misconceptions, and reporting guidelines.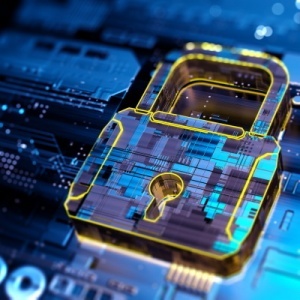 Technology Safety
Child predators use tech to befriend and take advantage of children. Learn about the tech children are accessing, what kinds of threats they face, and how to protect them.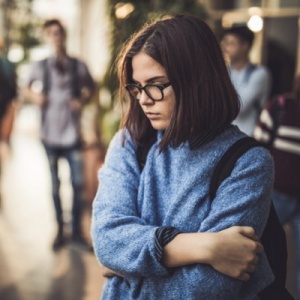 Bullying Interventions for Organizations
Understand the different aspects of bullying and explore research-based strategies and techniques to deal with both victims and bullies.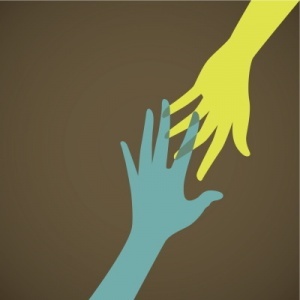 Suicide Prevention
Study the critical role adults play in child suicide prevention and review creative strategies designed to strengthen understanding, empathy and care.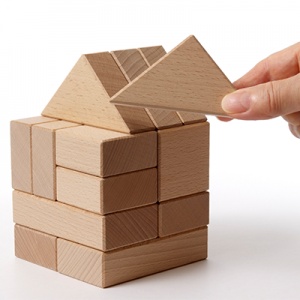 Creating Safe Environments for Organization Leaders
Designed for leaders in organizations, this class helps administration create safer spaces and policies for interacting and working with children.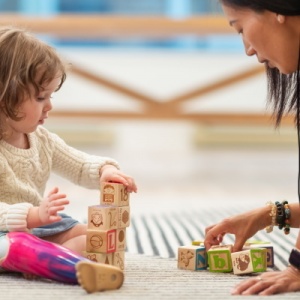 Teaching Children for Volunteers
Using research-based, tried and tested strategies, volunteers learn new skills for teaching children from all backgrounds.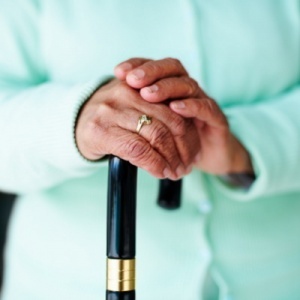 Protecting Vulnerable Adults
An overview of signs, characteristics, and scenarios of suspected vulnerable adult abuse. Includes physical, sexual, financial, and emotional abuse, and neglect.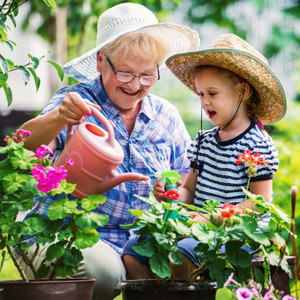 Serving Vulnerable Populations
This is an ideal course for organizations whose staff and volunteers work with both children and vulnerable adults.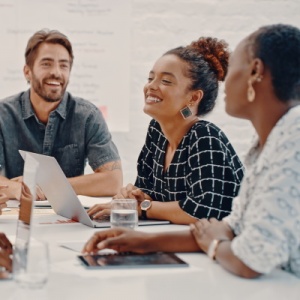 Creating a Harassment-free Workplace
Promote practices that respect and accept all people and encourage collaboration and community. A safe workplace starts with all of us.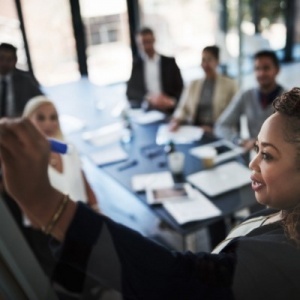 Supervising a Harassment-free Workplace
Managing a harassment-free work space is vital for organizations looking to grow and nurture their best talent.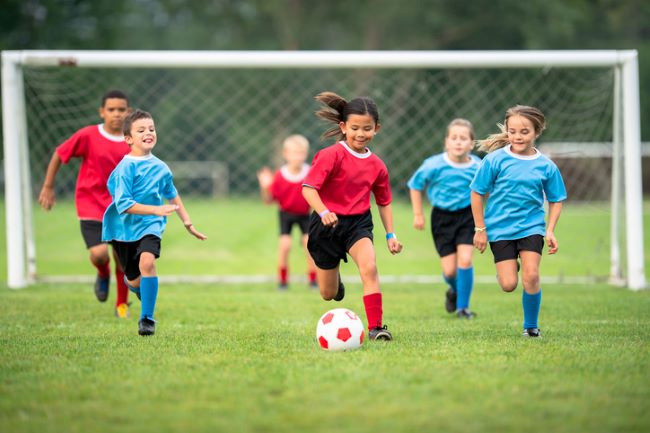 Your Custom Training
Add your organization's custom curriculum.