Creating a Harassment Free Workplace Training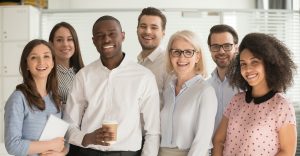 Every person in your organization deserves to be treated with respect. Unfortunately, workplace harassment is an all too common scenario for many professional environments. This course teaches employees and volunteers how to properly identify and report harassment.
With an informative and thorough curriculum, Creating a Harassment Free Workplace presents best practices for creating and maintaining a safe environment for the adults in your organization.